TECHLEAD Managed Cloud Infrastracture
Let us manage your cloud security, patch updates, and platform migration.
TECHLEAD has been managing cloud infrastructures for clients since 2015.
TECHLEAD employs a proven enterprise operating model, providing ongoing cost savings and 24/7 infrastructure management and monitoring.
By implementing best practice to maintain your infrastructure, TECHLEAD Manage Cloud Services automates common activities, such as change requests, monitoring, patches, security and backup tasks, while providing full lifecycle services to provision, run, and support your infrastructure.
Improve your security and compliance.
TECHLEAD Managed Cloud Services offers a step-by-step process for managing your cloud infrastructure.

TECHLEAD Cloud Manage Services provides an enterprise-ready, proven operating experience, enabling you to migrate production workloads in days instead of months.
Helping you to migrate to the cloud is the foundation of our service; we do all the hard work of migration so you can continue running your applications and services without interruptions or distractions.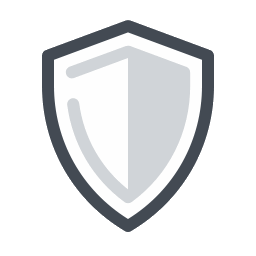 We manage your security, monitoring every access attempt to give you reliable control.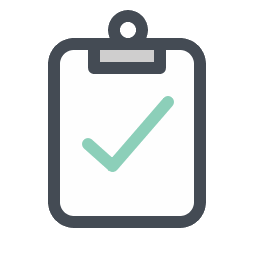 We work with all the major cloud providers: AWS, Google Cloud, Azure, and Office 365.
TECHLEAD does the job with full transparency and employs best practices.
We can manage your infrastructure, distribute patches and updates, execute platform deployments, and more.
You'll enjoy the simplicity of using a cloud infrastructure while we take care of the rest.
We will architect your cloud infrastructure to help you innovate and run your business. We will suggest the tools and technologies to do the job cheaply and effectively.